New laws, increasing regulatory pressure, shifting customer expectations and an ever-changing market have drastically increased the demands for the life and pension industry. Service-providers need to manage the interests of all the different stakeholders and at the same time focus on efficiency and profitability as well.
Reduce costs and increase agility
Scale has become an important goal to reduce costs and increase investment power in today's rapidly consolidating market, both through M&A as well as closed book-consolidations. Companies are becoming more digital and choose for modern SaaS platforms to be more efficient and reduce costs even further. The first movers are seeing their investments pay out by having reduced operating costs and can now use the regulatory pressure on the market to their advantage as they are able to adapt to them better and faster. This agility enables them able to innovate further and get closer to their customers by having more interactions via simpler processes.
Keylane SaaS empowers life and pension companies to boost their agility and flexibility to meet evolving consumer demands, use automation to shorten time to market for new products and services, and keep data safe while staying compliant. Life and pension companies can optimally adapt to changing market conditions and respond to new market entrants with speed and scale.
More information
Would you like to know more or would you like to request a demo? Please get in touch by filling out the request form.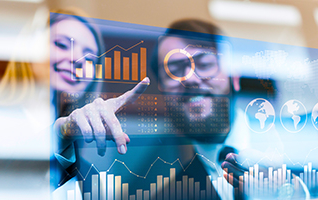 ---
Transform your business with Keylane SaaS
For companies in the life and pension industry, Keylane offers multiple SaaS platforms aimed at different operations within the industry to benefit from technological advancements today.
Whitepaper
Life & Pension
Customer Stories