Enhance customer engagement and experience
Many pension funds, and life and pension insurers, use online portals to enable their customers to view their personal pension status. Offering an online portal is a great step, but how do you make sure your customers use it regularly?
Although most people have a pension, their engagement with it can be best described as limited. Many people with a pension do not fully understand the impact of the pension decisions they make today on their futures; nor a clear idea of how to optimise their disposable income now.
The online service you provide must be a reliable source of information and advice, and support customers during key moments in their lives, such as when financial or life changes arise, as these are exactly the moments when it is most important for people to consider the impact of those changes to their pensions.
More information
Would you like to know more or would you like to request a demo? Please get in touch by filling out the request form.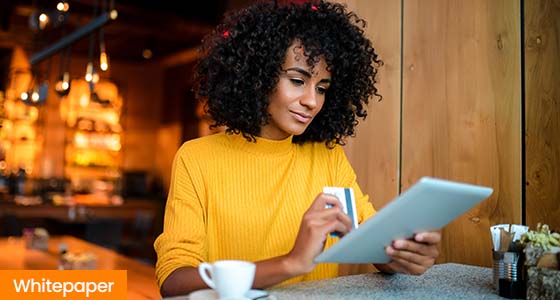 Digital Customer Journey
Learn how to motivate customers to utilise your online pension portal more often.
Read more