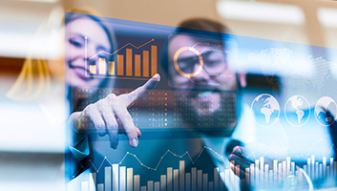 As the leading European supplier of robust, highly configurable and customer-centric SaaS platforms to the insurance and pension industry, Keylane offers solutions that optimise today's business processes, unburdens our clients and empowers them to be future-fit and agile.
With a proven track record in successful implementations, our dedicated experts, supported by capable partners, work to deliver an ecosystem of emerging technologies that enables our clients to deliver innovative services and products.
Headquartered in Utrecht in the Netherlands, Keylane employs over 675 people and delivers services to over 225 insurance and pension companies across the Netherlands, Belgium, Germany, Denmark, Norway, Switzerland and the Netherlands Antilles.
in The Netherlands, Germany, Denmark and Norway
Our knowledge and experience spans a diverse collective of IT professionals, industry enthusiasts, trusted partners and creative developers who share our mission to develop solutions that empower insurance and pension providers to transform through technology.
Centred around three core commitments, our mission is to:
Deliver results by optimising today's business processes to stay agile and future-fit.
Unburden our customers so they can focus on their core business ambitions.
Enable transformation so that our customers always remain competitive.
At Keylane, we work with you to develop flexible, agile, and scalable solutions that meet changing industry demands and sharpen your competitive edge.
More and more companies are seeing that adapting with Keylane's SaaS is the answer to ensuring continued growth and future success in an increasingly unpredictable world.
Today. Tomorrow. Keylane builds better solutions for an adaptive future.
Are you ready to unlock your full potential?
We offer solutions for
Property & Casualty insurers
Life and annuities insurers
Pension funds
Pension insurers
Pension administration operators
Income protection insurers
Funeral insurers
Financial Planning
---
Leadership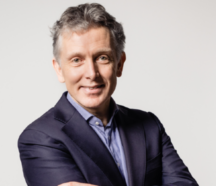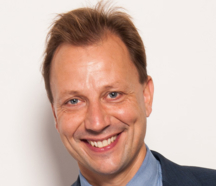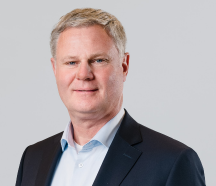 Mark Kuperus
CFO P&C and Group CFO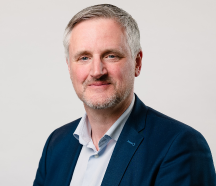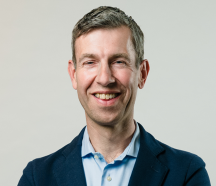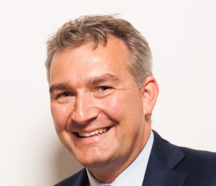 Ralf Timmer
Non-Executive Chairman
Floris van Tol
Director Business Development, L&P
Shailesh Gadjiedas
Director Benefits-Plaza, L&P
Lars Jacobsen
Director Obex, L&P
Marc van den Pol
VP Sales & Marketing, P&C