Consolidation of the insurance and pension industry means the size of businesses within the sector is increasing. This growth is escalating providers' needs for digital platforms that boost efficiency and provide a positive end-to-end experience for their
customers.
At Keylane, we've helped hundreds of customers implement solutions that deliver these outcomes. Below is a selection of businesses we have had the privilege to guide on their path to digital transformation.
Life & Pension customers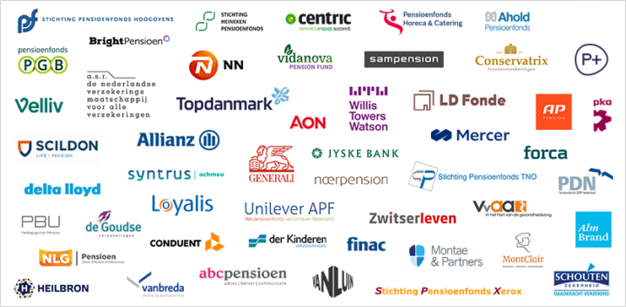 Property & Casualty customers

Customer success
Want to know more about how we empower our customers to transform their business through technology? Click the button below to read our customer stories.