Staying compliant with Solvency II and IFRS 17
Keylane's risk management solutions ALM and Valuation are SaaS enabled. Valuation is a flexible calculation kernel for use in generating policy cash flow data which can be used as input to the projection model or as stand-alone input for valuation of insurance provision under local GAAP.
The ALM software allows for a deterministic and stochastic projection of an insurance company's assets and liabilities to comply with more demanding regulatory requirements. The two solutions come with a standard integration and a ready-to-use production flow.
Keylane's offer to the market is a complete risk management platform containing the following three main elements:
Cashflows for modelling customer obligations – Keylane Valuation
Economic Scenario Generator to generate future financial market conditions – CphSim ESG
A projection engine – Keylane ALM – that links assets and liabilities with customer-specific business rules, applicable law and industry standards (integratable with other ESG solutions and cash flow generators)
The full platform embraces both assets and liabilities, including customer-specific projections at all levels – customers' deposits and assets, policies, contribution groups or the entire company's balance sheet. It enables you to continuously support compliance and helps you to efficiently develop new products while driving your life and pension business.
More information
Would you like to know more or would you like to request a demo? Please get in touch by filling out the request form.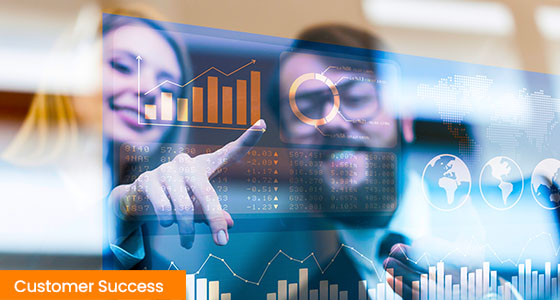 Forca
Achieving a solid risk management solution that meets Solvency II requirements and ensures compliance.
Read more
Key services

Our calculation engine Valuation and projection model ALM can be used together or separately

Comes with a standard integration and can be executed in Keylane Cloud

Made for production and include a simple overview of audit trails, data sources, parameters and models

User-friendly interface and simple data access makes it easy to analyse and understand the model
Models can be installed and executed on local PCs and laptops which is an advantage during implementation projects and ad-hoc analyses

Flexible hardware allocation lowers operational costs by efficiently exploiting on-premise hardware supplemented by cloud nodes whenever needed

All input and results are accessible via portal and API

Both solutions are based on standard kernels which are frequently updated and released