A shift in perspective for the Life & Pension industry
In this age of technological transformation, it is important for you to adapt to trends and continue to exceed your customers' expectations. Keylane enables you to put the experience of your policy holders first, by delivering the premier platform for the Life and Pension industry: Plexus.
Plexus brings together key Policy Administration System functionality in a standard SaaS solution. It improves and streamlines processes into a modular, configurable set of critical tools – delivering impactful, customer-focused experiences to the leaders of industry, today and tomorrow.
Our best-practice SaaS core contains key functionality you need to effectively administrate policies; an API layer connects to your in-house or third party tools with ease, and customer journeys are managed through our powerful Plexus Digital Engagement solution, or through your own custom portals. It's all about supporting your operations and critical business functionalities with effective tools.
Key benefits
Fully SaaS-driven
100% web-based software in a secure, private cloud environment that fully integrates with your application landscape and a robust 3rd party ecosystem.
Expert best-practice functionality
Built from the ground up based on deep industry knowledge to scale and adapt to your requirements, from policy administration to customer portal.
Powerful local compliance
Compliant with local and regional regulations, with regular updates and assessments.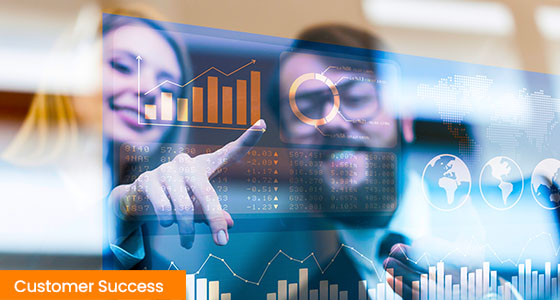 Topdanmark
A complete and unified life and pension platform covering all business processes and products.
Read more
Downloads