Trust empowers lasting partnerships
Selling insurance is about building trust and offering peace of mind to your customers. In the same way, Keylane has a proven track record of partnerships forged in trust and commitment, underpinned by robust and highly reliable technology that supports and enhances insurance companies' abilities in terms of the efficiencies and ease-of-use of their policy, claims and billing systems.
With Axon, we aim to foster trust and empower lasting partnerships by providing an all-in-one SaaS platform that ensures a 24/7 uptime for our customers. And, to stay true to our promise of unburdening our customers at every opportunity, we provide and implement continuous upgrades at no additional costs, guaranteeing that our customers are able to comply with the latest rules and regulations. Coupled with our commitment to backwards compatibility, you have a partner you can rely on with a platform that always delivers.
Key benefits
Unmatched stability, thanks to continuous improvement
A new backwards compatible version is delivered each month, this enables incremental improvements at low risk
Expert best-practice functionality
Built from the ground up based on deep industry knowledge to scale and adapt to your requirements, from back-office to broker- and customer-portals.
Fully SaaS-driven
100% web-based software in a secure, private cloud environment that fully integrates with your application landscape and a robust 3rd party ecosystem.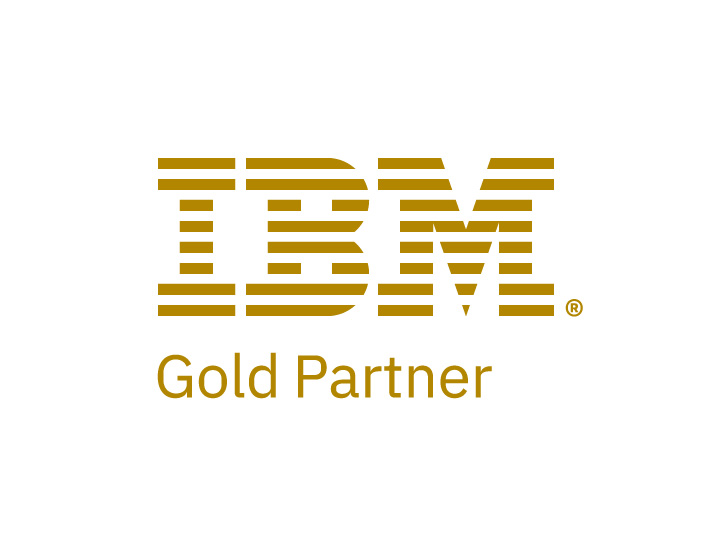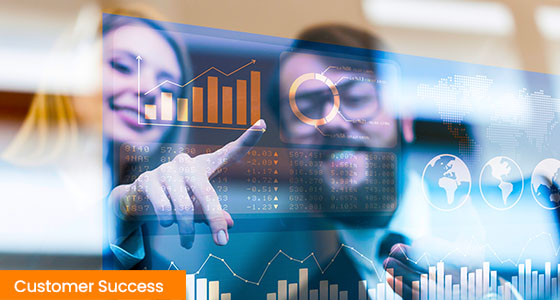 Unigarant Insurance
Unigarant replaced their systems resulting in integrated policy and claims management system for insurers.
Read more
Downloads