Watch Michel Kennis, Director ICT at Europ Assistance Belgium, discuss the reasons why they migrated away from costly satellite solutions for contract management and migrated to Keylane's full SaaS platform Axon:
---
Kristof Vermoesen, Claims handling & Control Manager at Europ Assistance Belgium, discusses their partnership with Keylane and how their migration to Axon helps position them to be the best care company in the world.
---
"Europ Assistance Belgium will be the first of the EA companies to onboard Axon. The cooperation and collaboration with Keylane have been exceptional. We wanted a truly flexible and intuitive platform to replace our older, less flexible systems, and we experience that Axon has delivered on that promise."
Michel Kennis, ICT Director at EAB
---
Europ Assistance Belgium live with Axon SaaS platform
In 2022, Europ Assistance Belgium completed a successful go-live with Axon, Keylane's full-service standard SaaS platform, enabling EAB to start selling policies through Axon. Read the full press release here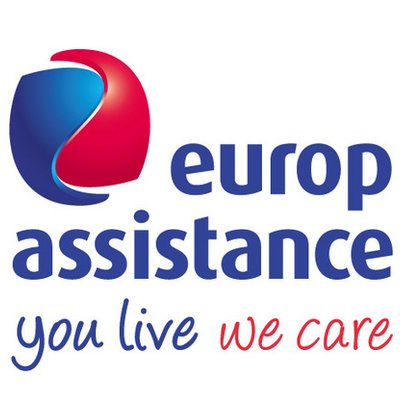 We take pride in our ability to listen and understand what keeps our customers up a night and respond with innovative and easy-to-use solutions. This has allowed Europ Assistance to adapt our care and mobility services to the trends that are constantly shaping the daily lives of people and businesses alike. Our world is changing rapidly and as a result Europ Assistance is harnessing the power of the latest technologies to enhance everyday life.

The truly global character of Europ Assistance and our network of partners, allows us to care for our customers wherever they may be in the world. Our international reach allows us to anticipate our customers' needs and provide reliable and seamless solutions around the globe.
The EAB challenges:
Remove and replace costly satellite solutions
Improve agility to cope with market standards
Ability to manage all contracts from one system
The Keylane solution
Full migration to Keylane's Axon platform.