Watch Filip van de Velde, Core Insurance Renewal Business coordinator at Belfius, share key aspects of the journey that Belfius and Keylane have taken together, as he talks about the value Axon brings to their daily operations:
---
Watch Aaron Thijs, Project Manager at Belfius, discuss the shared technical journey that Belfius and Keylane have taken together, and hear how Axon has helped unburden and optimise operations for Belfius Insurance through intuitive and easily adaptable software.
---
"By migrating our Axon platform to the Keylane cloud, we now have a single point of contact, allowing us to simplify our processes and react faster to changes, which ultimately contributes to higher customer satisfaction."
Marjolein Sebille, CIO at Belfius Insurance
---
Belfius migrates to Keylane's full SaaS solution
Belfius Insurance has been using Keylane's Axon platform since 2016 for its private line and commercial line products, and in 2022 signed an agreement to fully host Axon on Keylane's private cloud. Click here to go to the press release.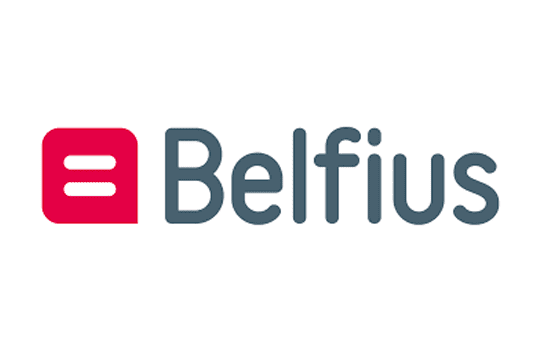 Belfius Insurance is the insurance unit of Belfius Bank & Verzekeringen, operating on the Belgian claims, life and credit markets with four different brands. With more than 1.4 million clients, the company ranks among the top five of Belgian providers of combined banking and insurance services. It carries the brands of DVV verzekeringen, Corona Direct, Belfius Verzekeringen and Elantis.
The Belfius challenges:
Reduce operational complexity
Eliminate need for multiple infrastructure partners
Increase time to market
The Keylane solution:
Full Migration to Keylane's Saas platform Axon