Watch Olaf Schwickert, Department Director of Property and Casualty Insurance at Debeka, talk about the different mentalities that have come together through collaboration and how they motivate the team:
---
Bernd Zerwas, Senior Project Manager at Debeka, talks about the benefits of the partnership with Keylane and how Axon more than meets Debeka's technical requirements:
---
"The collaboration with Axon has already changed us to a certain extent, especially in the IT areas that now manage product development, because the employees get a different view of the software."
Olaf Schwickert, Department Director of Property and Casualty Insurance, Debeka
---
Debeka and Keylane sign contract to implement Axon platform
German insurer Debeka has signed a contract to implement Keylane's Axon policy and claims management system at Debeka Allgemeine Versicherung AG, the property and casualty insurer of the Debeka Insurance Group. Read here.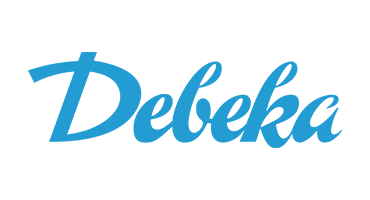 Debeka, headquartered in Koblenz, Germany, is a leading insurance and financial services company that ranks among the top 5 in the insurance sector. With more than 7 million customers, Debeka manages 21 million policies. Founded in 1905, it has developed from a pure civil servants' health insurance fund into an insurance group that offers insurance cover for all private households as well as small and medium-sized companies. Today it is one of the most successful groups of its kind in Germany. Debeka Allgemeine Versicherung AG is an important part of the Debeka Group with annual premium income of over one billion euros.