Velkommen til denne nettsiden spesiallaget for KLP. Vi håper å kunne gi dere en oversikt over hvordan og hvorfor et samarbeid mellom Keylane og KLP vil være til fordel for begge parter.
We are proud to be considered by KLP as a partner in KLP's ambitions to create 'the claim process of the future'. In KLP's vision the process of the future is highly automated, user friendly and in control. Powered by a solution that can be configured – without coding – to meet changing demands of KLP's customers and business partners. We strongly believe that Axon is a solid fit with these ambitions and provides a proven solution for next generation claim handling for KLP.
---
Axon platform
Axon is a fully integrated, modular web-based policy and claim administration solution for P&C insurance companies that is built to meet the demands of today's insurers. Axon supports front, mid and back office processes throughout the entire life-cycle of a policy and a claim in an integrated system and through all channels (internal and external). Value chain integration, data entry at the point of sale and modern technology form the basis of a future-proofed service orientated architecture.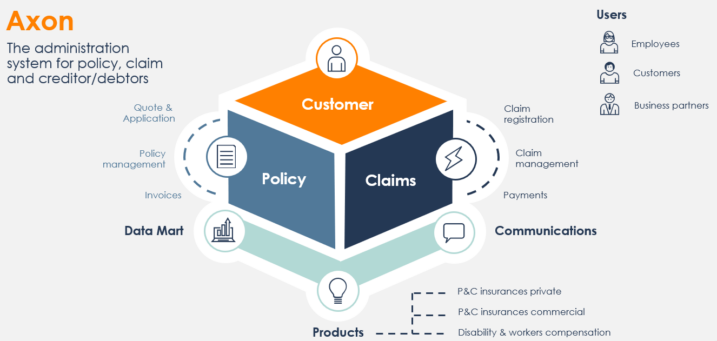 Axon claims for efficient claims handling and seamless customer self service
The Axon claims module can be deployed independently and can work with external policy administration systems (TIA in the case of KLP) and front ends. Axon Claims has been implemented for more than 25 P&C insurers, both private and commercial/public lines, who rely on Axon to handle the whole life cycle of the claims process efficiently, effectively and with the best possible customer experience.  
We can describe all we want, but seeing Axon claims in action says it all. See below three video's where we explain and show Axon Claims:
Video: Axon Claims: Dynamic Claims workflow manager 
Video Axon Claims: Belfius digital claims assistant myBo
Video Axon Claims: Re-inventing the claim process using image recognition 
---
Eco partners:

Some suggestions to

further

enhance KLP's claim process

 
When considering transforming to the claim process of the future we have some suggestions for KLP based on our experience with customers and eco partners that have delivered a best-in class claim handling experience and process:
Efficient Claim Management
Key features:
Automated claim assessment 

and case management

​

Straight-through processing

​

Use of integrated data sources 

and partners

Instant and frictionless claim reporting

​

Fast pay out for straight forward claims

​

Track and trace claim status online

Easy to configure rules & processes

​

Onboarding new partners and & external 

data sources quickly

​

Operational reporting & insights
Contact person at Keylane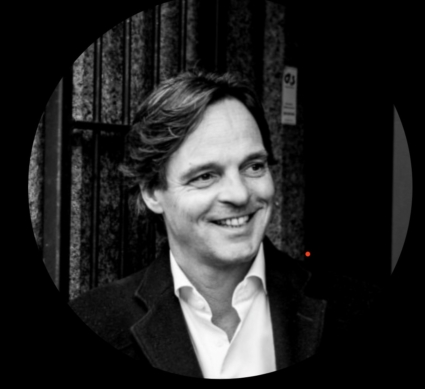 Floris van der Kolk
International Sales Director
M +31 6 542 459 41
E floris.van.der.kolk@keylane.com
Linkedin: Floris van der Kolk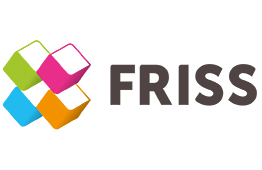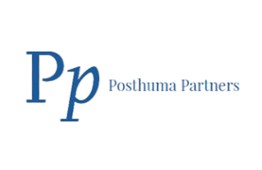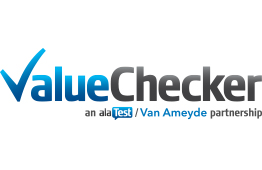 IBM FileNet
"We are looking forward to cooperating with KLP and Keylane on implementing a new generation claim solution for KLP, with a build in integration with IBM FileNet, KLP's document management system and archive for claims."
Abderahim Charki, Business Automation Technical Sales Specialist @ IBM Hybrid Cloud – Benelux
---
Norway specific functionality
Norway has their own set of regulations, processes and interfacing standards that need to be supported. As a vendor of a standard solution, you cannot walk away from this. Thanks to our development department, our local implementation specialists and our Norwegian clients, we have been able to implement the support for all Norwegian insurance standards in Axon.
Axon now comes with support for TFFAuto, FREG, Nets (including eFaktura) thereby enabling our clients to automate their policy application and management processes. Next to that, Axon now supports among others DBS, In4mo, FOSS, SOS when handling claims, facilitating insurance companies to effortlessly communicate with claim partners for repairs and assessments of claims.
To sum it all up, here is a list of the external application that we have added for the Norwegian market:
TFFAuto

​

DBS

​

FOSS

​

In4mo

​

SOS

​

Finansportalen

​

E-Faktura

Avtalegiro​

FREG

Other Norwegian market standard interfaces can be implemented upon request.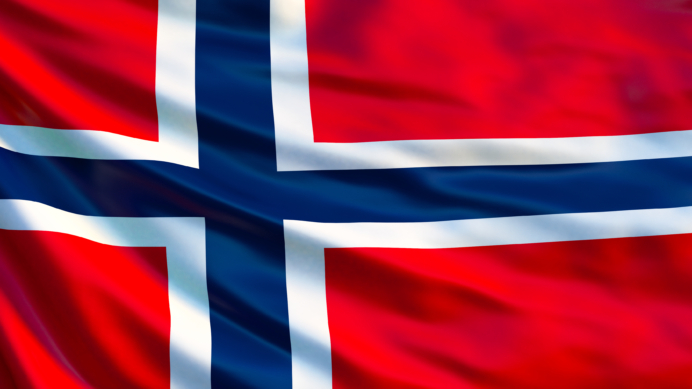 ---
Why we feel Keylane is the right partner for KLP




Insurance experts
Keylane experts have a deep understanding of P&C claims processes and will provide practical and step-by-step advice, best practices and training to KLP on the design and implementation of the optimal claim process
Software as a Service
We offer KLP's preferred operating model for IT solutions. Keylane's SaaS proposition unburdens KLP from IT maintenance, support, and compliance worries with a high level SLA and dedicated support team
Norwegian solution
The Axon platform is proven in the Norwegian market and offers out-of-the box support for Norwegian insurance market standards
Agile implementation
Our implementation approach is fully aligned with KLP. An agile, incremental approach and not a big bang. The Keylane and KLP team will work side-by-side form day one.
---
What do our clients say?
At Keylane, we've helped hundreds of customers implement solutions that deliver these outcomes. Below is a selection of businesses we have had the privilege to guide on their path to digital transformation.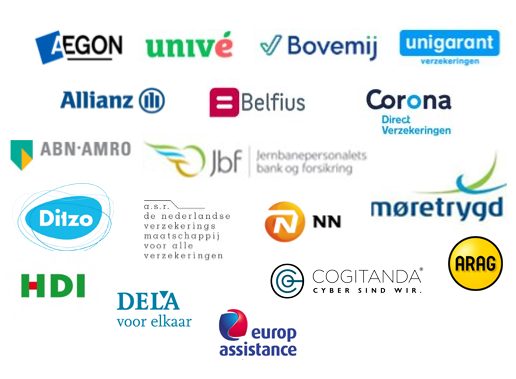 Recently we interviewed Håkon Hommerstad-Tveit (Director of Business Development) and Asbjørn Moen (functional architect & developer) of JBF about their experience with Keylane and Axon. See the video's below:
"The possibilities for automation (STP) was one of the main reasons for choosing Keylane. Already at this early stage we see greater process efficiency and highly improved self-service. Our employees are also very pleased getting to work with Axon. The service oriented architecture will allow us to seamlessly integrate with other systems. All the hard work we put in together for this implementation has now payed off, making it a smooth transition. Thanks to all our skilled friends at Keylane for making this a success. We are more than ready to meet future demands, speed of change and continue to develop our insurance products."
Jbf Director Sales and Marketing Håkon Hommerstad-Tveit
For the whole read, please check: Jernbanepersonalets Bank Forsikring live with Axon
---
More information about Axon
With Axon, we aim to foster trust and empower lasting partnerships by providing an all-in-one SaaS platform that ensures a 24/7 uptime for our customers. And, to stay true to our promise of unburdening our customers at every opportunity, we provide and implement continuous upgrades at no additional costs, guaranteeing that our customers are able to comply with the latest rules and regulations. Coupled with our commitment to backwards compatibility, you have a partner you can rely on with a platform that always delivers.
---
More information about Keylane
As the leading European supplier of robust, highly configurable and customer-centric SaaS platforms to the insurance and pension industry, Keylane offers solutions that optimise today's business processes, unburdens our clients and empowers them to be future-fit and agile.
Headquartered in Utrecht in the Netherlands, Keylane employs over 750 people and delivers services to over 225 insurance and pension companies across the Netherlands, Belgium, Germany, Denmark, Norway, Switzerland and the Netherlands Antilles.
For more information about Keylane, click here.