Keylane opens modern Düsseldorf office
Düsseldorf, October 4, 2023 – Keylane Axon GmbH is pleased to announce the opening of its modern office at Parsevalstrasse 11, Düsseldorf. This new office serves as the company's headquarters in Germany. Keylane is the leading European provider of robust, highly configurable and customer-centric SaaS platforms and offers a complete core system for the P&C insurance industry.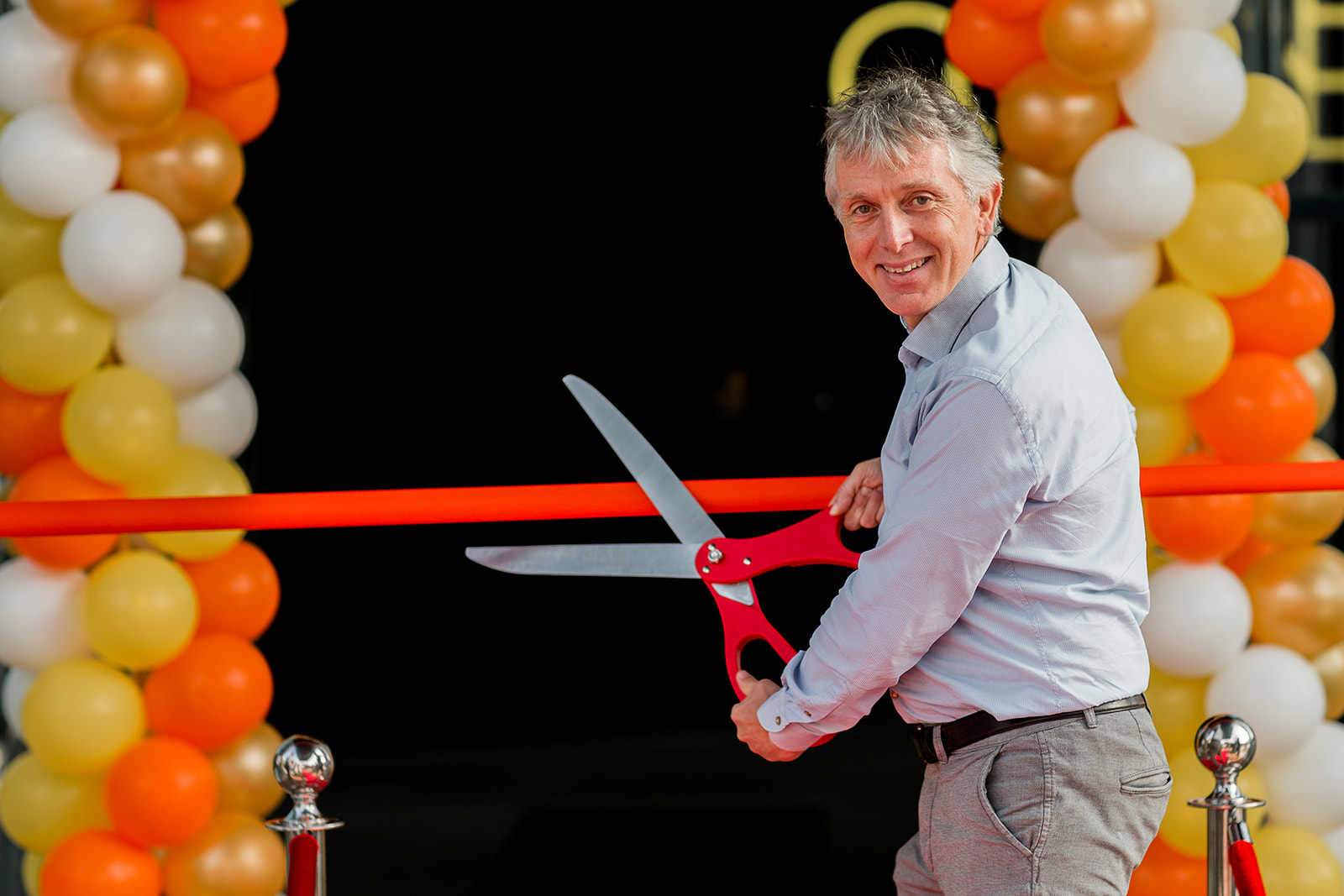 The modern office was officially opened by CEO, Bart van der Mark, and will be the future workspace for Keylane's German team. In addition to the existing locations in the Netherlands, Denmark and Norway, the addition of the Düsseldorf office is a significant step forward.
The opening could not have been more beautiful with blue skies and sunshine. After the ceremonial ribbon-cutting by Bart van der Mark, attendees celebrated with a champagne toast and pastries. The German team is eagerly anticipating their new, bright workplace, which offers a stunning view of Düsseldorf and Düsseldorf Airport.
Bart van der Mark, CEO of Keylane, shared his excitement:
"It was a great opening here in Düsseldorf, everything was well organised, and I am looking forward to working with our existing and new German clients and teams leveraging this beautiful office. For Keylane this is much more than an office opening, this is another step in our commitment to the German insurance market."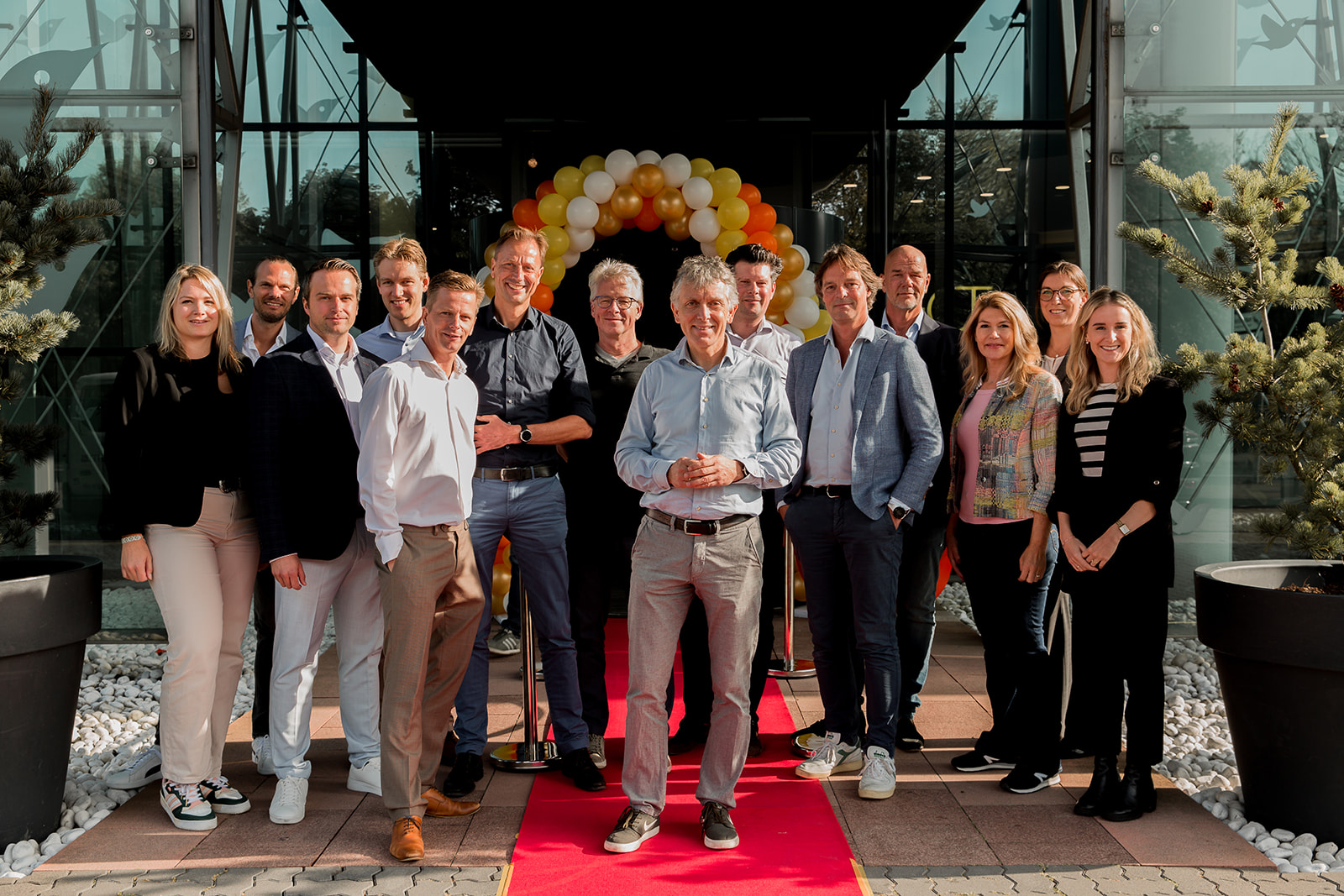 About Keylane Axon GmbH
As the leading European supplier of robust, highly configurable and customer-centric SaaS platforms to the P&C insurance industry, Keylane offers solutions that optimise today's business processes, unburdens our clients and empowers them to be future-fit and agile.
With a proven track record in successful implementations, our dedicated experts, supported by capable partners, work to deliver an ecosystem of emerging technologies that enables our clients to deliver innovative services and products.
Headquartered in Utrecht in the Netherlands, Keylane employs over 675 people and delivers services to over 225 insurance and pension companies across the Netherlands, Belgium, Germany, Denmark, Norway, Switzerland and the Netherlands Antilles.