Exceed your customers' expectations
In today's digital world, your customer is at the helm. They decide whether, when and how they want to interact with any organisation. Customers' expectations are likewise sky-high: whether on the question of transparent data, availability or how great the customer experience and service is. And for organisations who want to really impress customers, the challenge is to exceed these expectations.
Keylane strongly believes in building products that enable our customers to focus on their product offerings and customer needs rather than the administrative and logistical demands of digital product hosting and delivery.
Delivering a truly unique and memorable customer experience requires a synergy between product support and product delivery. If your product fails to live up to the expectations of your pitch, you will lose your customers' trust now and forever. What you deliver must match, or exceed, what you have said you would deliver.
Expanding your product offering and simplifying customers' interaction with your organisation – whether they are making a policy change or a claim request – will help you exceed customer expectation.
More information
Would you like to know more about Keylane's industry leading standard SaaS platforms? Please get in touch by filling out the request form.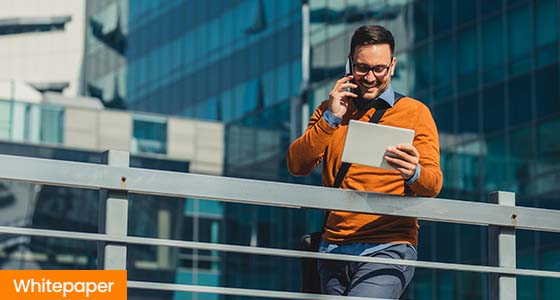 Customer Experience in the Insurance Industry
Find out how your business can exceed customer expectations consistently and concisely.
Read more