Achieve the next level in pricing management
Pricing management is key in achieving your company's business goals. Whether you want to enter a market segment, raise your market share or improve your combined ratio, modern techniques give you full control over your business.
MavenBlue's EPM is the next level pricing management platform, based on a mature and proven approach. It allows you to gain all relevant insights in just a couple of seconds, including:
Your true, factual cost per risk (risk premium)
Understanding of your cost base
The consequences of your commercial premium changes for inflow, outflow and profitability per segment
The projection of your financial results for the upcoming years
EPM enables you to evaluate different calculated scenarios in order to select and implement the scenario that meets your business goals best.
And thanks to a continuous feedback loop from Axon, you can monitor the results to ensure you're on track, and make adjustments when necessary.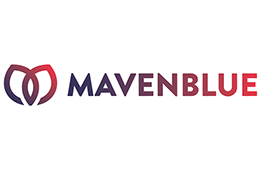 Key features
Single place for model management in the cloud
Automation of repeatable processes and audit proof
Better models by applying modern techniques, such as machine learning
Enabler for multi-disciplinary collaboration