Kjære Frende-team,
Vi takker for tilliten dere har vist Keylane ved å invitere oss til deres forespørsel om ny kjerne-forsikringsplattform for Frende Forsikring samt for all informasjon og veiledning dere har gitt oss i denne prosessen.
Sjekk ut videoen nedenfor med en personlig melding fra oss i Keylane-teamet.
Vi ser frem til å fortsette samarbeidet!
 How Keylane will meet Frende's objectives 
Safe and solid project delivery and operations.

The extensive experience we have with migration projecs gives us the confidence to offer Frende a

migration contract based on Fixed Terms

. 

 
Skin in the game

. Frende's current platforms and technology are old and will be discontinued or unsupported by current vendors. To align the objectives, we will offer Frende a predictable –

Fixed Commercial Terms

– migration as a deliverable of the Discovery Phase.

 
Reliable and robust operations.

Our customers will testify to our extremely high reliability in terms of the platforms robustness and availability. After migrating to Axon, Frende is assured of 24/7 support, regular smooth upgrades and guaranteed compliance to Norwegian insurance regulations

 
Proven support for Norwegian market, Non-Life and Life products.

Keylane has live customer implementations of all products, both Life and Non-life and contract models that are present in Frende's broad product portfolio.

 
Architecture fit for ease of integration and customer self-service.

The Axon platform comes with and extensive API layer to support a

100% REST

based implementation. Axon's open plug-in architecture allows for bi-directional data flows to further automate Frende's processes.

 
A flexible and rich no-code product engine

.  The Axon product engine provides Frende with the ability to quickly define, build and release new products in all or selected channels while maintaining the ability to manage products in detail. 

 

A transparent ambition on sustainability.

Keylane share's Frende's ambition on sustainability. Keylane uses a Data Centre that is at 100% green energy. We implemented a carbon accounting tool (Climax) to measure our emissions continuously. It is our ambition to drive our carbon emissions down to zero. 
JBF implements Keylane's full SaaS Axon platform with frequent releasing 
JBF went live with Keylane's Axon platform for their private line products in May 2019, and then followed up on the full migration to Axon by adopting Keylane's frequent releasing programme in 2021. Read their success stories here and here.
The JBF challenges:
Reduce time to market
Eliminate large software upgrade projects
Increase business agility
The Keylane solution
Full Migration to Keylane's Saas platform Axon
Enable Keylane's frequent release programme (monthly)
Why we are the right partner for Frende
We have the scale that is required to deliver a successful transformation
more than 20 million policies running on our platform
More than 25 migrations
300 experts

Norway specific functionality Axon offers a country layer for Norway out-of-the-box
For the Norwegian Market all legal requirements related to customer-, policy-, claim- and payment lifecycles are supported:
TFA

Specific Norwegian formats

Social security number

Organisation number

Bank account

Addresses

Payment identifier (KID)
Market standard interfaces available:
TFF Auto 

FOSS
DSF
Nets (Avtalegiro, OCR, eFaktura)
DBS (both glass and non-glass damage)
OFV
SOS International
In4mo
Falck
Strålfors
Reports (AVIS, Hussopp, FNO, Tax Authorities + many more)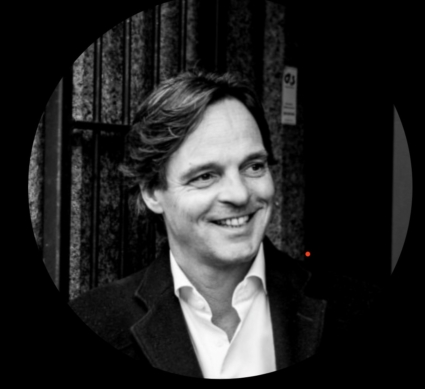 Floris van der Kolk
International Sales Director
M +31 6 542 459 41
E floris.van.der.kolk@keylane.com
Linkedin: Floris van der Kolk
JBF Customer Stories
Keylane Demo Videos
Customer Overview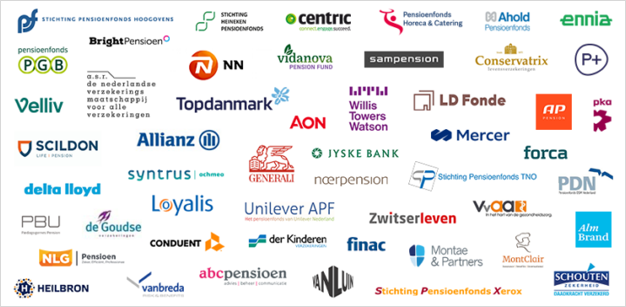 More information about Keylane
As the leading European supplier of robust, highly configurable and customer-centric SaaS platforms to the insurance and pension industry, Keylane offers solutions that optimise today's business processes, unburdens our clients and empowers them to be future-fit and agile.
For more information about Keylane, click here.